Job Posting resources for SAYRA Sailors and Clubs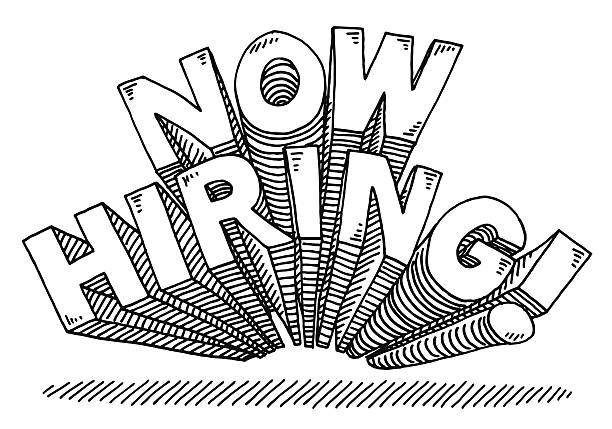 Job Postings in SAYRA (to get yours included - email sailing.sayra@gmail.com)
Resources for Job Postings:
Sail1Design - http://sailingjobs.sail1design.com
Facebook Group: Sailing Coaches in the US
This group was created for Sailing Coaches at all levels in the US to share information, give tips and hints, find other coaches to help at events, find boats and network with other coaches. We ask that "For Sale" ads only be posted on Mondays. Requests for opinions, resources, job listings or regattas/events can be posted at any time.
Facebook Group: US Sailing Leadership Forum
Welcome to the US Sailing Leadership Forum Facebook Group! This Facebook Group was created to provide a forum for leaders of yacht clubs, community sailing centers, sailing schools, and the sailing industry around the United States. Please use this platform to exchange ideas and make observations on how sailing organizations are adapting their business practices and program offerings during the current pandemic. Thank you for participating in the US Sailing Leadership Forum Facebook Group! We look forward to connecting with you.
Upcoming Events
Full Year list CLICK HERE
Saturday, December 4
Thursday, January 27
Friday, January 28
Saturday, January 29
Sunday, January 30
Thursday, April 28
Friday, April 29
Saturday, April 30
Sunday, May 1
Friday, June 24
Saturday, June 25
Sunday, June 26
Support SAYRA Sailors